Best Law Firms: PILLSBURY WINTHROP SHAW PITTMAN LLP
Custom Content by the Los Angeles Business Journal
Wednesday, November 27, 2019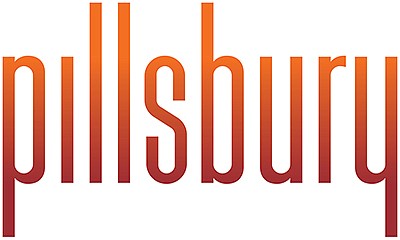 Pillsbury works to maintain and improve a positive work environment for all employees. In 2018 the firm formed employee resource groups (ERGs) that are open to attorneys and non-attorneys across the firm. The firm realizes it must develop and invest in all its professionals. The ERGs have increased collaboration between team members and created a more welcoming environment that promotes everyone. Pillsbury Pride, an ERG for members of the LGBTQ+ community and their allies, and M.E.R.G, an employee resource group for active and retired military personnel and their families. The leaders of each group promote firm-wide activities to foster education and awareness.
Pillsbury attempts to create an environment in which attorneys and staff can successfully build their careers, develop their practices and work in a supportive, cohesive and collaborative environment – a place where they can "bring their whole selves" to work. Several firm committees are committed to the firm's goals. The Diversity and Inclusion Committee spearheads the efforts and works in collaboration with Human Resources, the Wellbeing, Sustainability and Attorney Development Committees, and with the local office management teams. Pillsbury is also dedicated to helping the entire population with overall wellbeing and recognizes mental health is just as important as physical health.
For reprint and licensing requests for this article, CLICK HERE.