Best Law Firms: FISHER PHILLIPS LLP
Custom Content by the Los Angeles Business Journal
Tuesday, November 26, 2019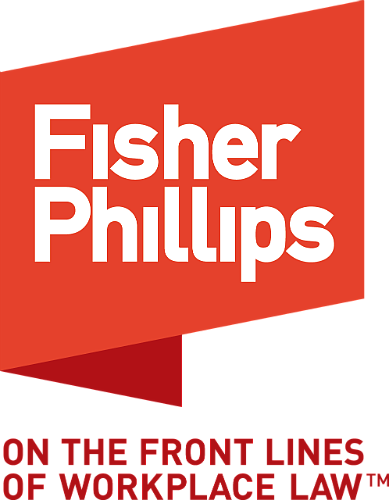 Fisher Phillips greatly values the importance of helping its attorneys attain work life balance that works best for them, their clients and their families. The firm has a long history of implementing policies that encourage attorneys to find the right work style that fits for them. Over the past few years, Fisher Phillips has implemented or updated a number of policies to further enhance that philosophy, including a Paid Parental Leave policy, which was revised last year to allow full and part-time attorneys eligible for paid leave under the firm's Paid Parental Leave policy the ability to choose who will be the primary caregiver to receive 12 weeks paid leave. An eligible attorney who is a secondary caregiver is entitled to up to four weeks of paid leave for the birth, adoption, or placement of a child for foster care in the 12 month period following the birth, adoption or foster placement.
Overall, the culture at Fisher Phillips fosters a collegial atmosphere that seamlessly integrates over 400 attorneys across the country. As one of the largest labor and employment law firms in the U.S., it is constantly providing attorneys and staff with challenging, sophisticated and meaningful work.
For reprint and licensing requests for this article, CLICK HERE.