Best Law Firms: BOIES SCHILLER FLEXNER LLP
Tuesday, November 26, 2019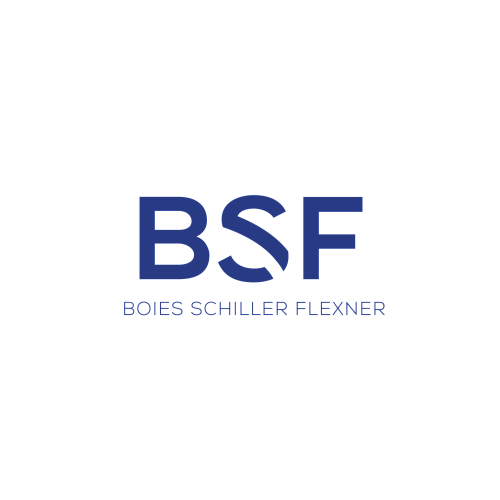 Boies Schiller Flexner LLP (BSF), with over 300 attorneys, is one of the world's leading international dispute resolution firms, regularly serving as lead counsel on the most significant and high-profile arbitrations and litigations globally. The starting salary for first-year associates is $190,000 per year, and the bonus scale is very competitive with the top law firms in the country.
Evidencing the satisfaction that the firm's attorneys and staff find in practicing law together, nearly all of the office's partners have worked together at the DTLA office for nearly their entire legal careers, save for time spent in federal clerkships, government service, or at large firms. The firm organizes annual office retreats in Palm Springs, hosts regular Wednesday office lunches, runs an associate mentorship program, and plans social events such as karaoke and escape room outings. The firm throws an annual end-of-year holiday party for the office, and an in-office Halloween trick-or-treating party for the many young children of the attorneys and staff. The firm's lawyers often work remotely, with the understanding that they are responsible professionals capable of balancing their work with the many other demands in their lives.

For reprint and licensing requests for this article, CLICK HERE.