Best Law Firms: BLANK ROME LLP
Tuesday, November 26, 2019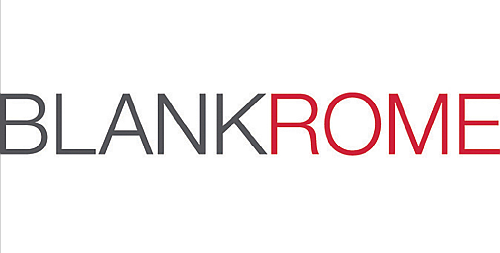 In 2019, Blank Rome has been named a Best Law Firm for Women by Working Mother Magazine and a Best Place to Work for LGBTQ Equality by the Human Rights Campaign Foundation. The firm believes that this is a result of its commitment to excellence in all fields of endeavor. Individuals at the firm know that it recognizes a diversity of ideas, backgrounds and experiences.
Blank Rome's deep commitment to diversity and inclusion has been the foundation of its core values since the firm was established in 1946 by attorneys who, because of their religion, were barred from joining many established law firms. The founders' vision was of a law firm where people of diverse backgrounds could gather to practice law and bring their whole selves to work. Today, with the support of the firm's dedicated Diversity and Inclusion Committee, chief diversity and inclusion officers, chairman, and managing partner and CEO, Blank Rome continues to honor and build on the founders' vision. Through progressive firm-wide initiatives, including strategic recruiting and mentoring, networking opportunities, and career development and advancement programs, we are increasing and harnessing the team's diverse talents to best serve clients and members of the firm.
For reprint and licensing requests for this article, CLICK HERE.