Former StyleHaul Executive Pleads Guilty to Embezzeling $22 Million
Monday, November 25, 2019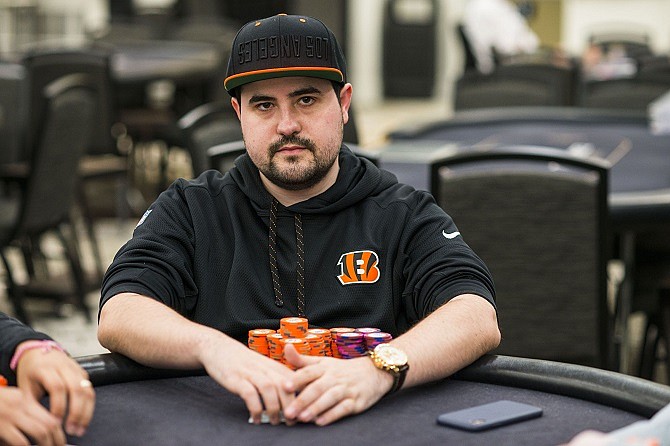 Former StyleHaul Inc. executive Dennis Blieden pleaded guilty to embezzling more than $22 million from the company to pay for gambling and personal expenses.
The 30-year-old Blieden, who was StyleHaul's controller and vice president of accounting and finance, had been charged in July with 11 federal criminal counts. He pleaded guilty on Nov. 22 to one count of wire fraud and one count of aggravated identity theft.
StyleHaul was a high-flying digital video marketing business that managed social influencers. It was headquartered in Hollywood until March, when Luxembourg-based owner RTL Group shuttered the company's U.S. operations.
While managing the company's bank accounts, Blieden made fraudulent entries in the accounting records, indicating that wire transfers he made were authorized payments to StyleHaul clients or equity draws owed to him by his employer.

Blieden, who was named the 2018 Los Angeles Poker Classic Champion, also used funds to support his gambling efforts, writing personal checks to poker players and transferring money to his crypto-currency accounts.
Shortly before he was released from StyleHaul, Blieden entered into poker tournaments with buy-in amounts of $52,000 and $103,000.

Blieden was charged with aggravated identity theft after forging the signature of a StyleHaul executive to rent a condominium in Rosarito Beach, Mexico, in May 2018. At the time, he claimed that the property was rented for business purposes and transferred $230,000 from the company.

A sentencing hearing for Blieden is scheduled for March 20. He faces a maximum of 22 years in federal prison.

For reprint and licensing requests for this article, CLICK HERE.