Facebook
Dialing in partnerships and ramping up technology
Friday, November 8, 2019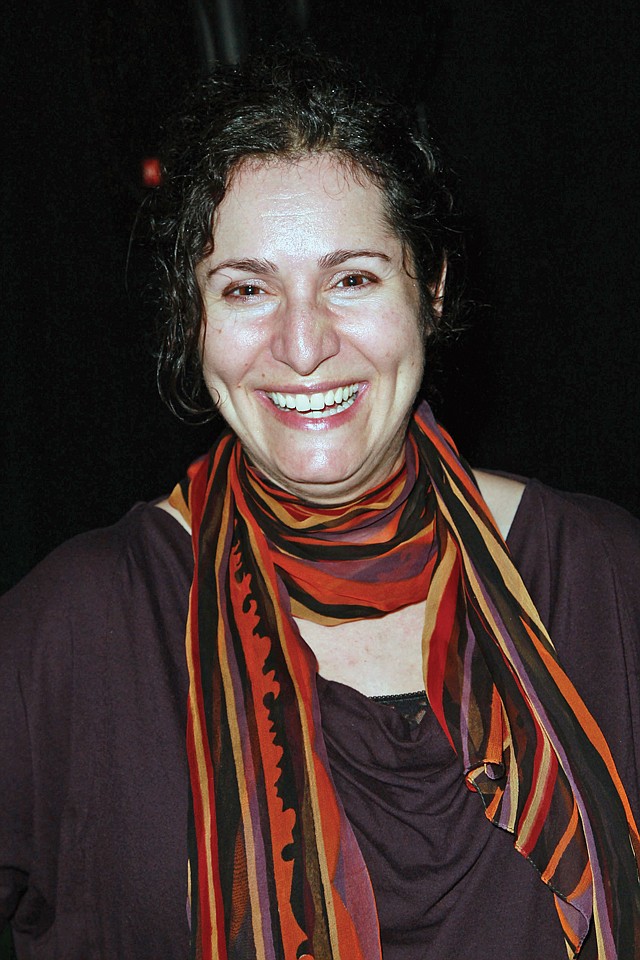 Facebook Inc. boasts 2.8 billion monthly users across its Facebook, Instagram, WhatsApp and Messenger apps. The number includes some 140 million mostly small businesses that are using Facebook's services "to grow, create jobs and become social hubs in their communities," Chief Executive Mark Zuckerberg said during an October earnings call.
The Menlo Park-based social media giant — which has 43,030 full-time employees and a market cap of about $537 billion as of Nov. 6 — posted a net income of $6.09 billion in the third quarter. It has more than 60 offices around the globe totaling approximately 13 million square feet, including a sizeable operation in Playa Vista.
The local office is home to more than 300 employees working on 11 teams: Business Development & Partnerships; Communications & Public Policy; Software Engineering; Legal, Finance, Facilities & Admin; Product Management; Enterprise Engineering; People & Recruiting; Data & Analytics; Sales & Marketing; Technical Program Management; and Oculus.
Facebook came to the Los Angeles area more than a decade ago, not long after incorporating in Delaware. It moved into a building on Abbot Kinney Boulevard in Venice that until 1988 had housed the offices of designers Charles and Ray Eames (yes, the team behind that famous chair and other well-known designs).
Facebook packed up in 2011 and moved to Playa Vista where it recently expanded its presence to 260,000 square feet of office space. The company signed a deal in January to lease some 60% of the space at the Brickyard, a 425,300-square-foot campus at 12105 and 12126 W. Waterfront Drive.
Facebook Chief Financial Officer David Wehner said the company is planning to accelerate hiring in 2020 and will continue to "invest heavily" in "building products around Facebook and Instagram and … also in new developing areas like AR, VR."
What does that mean for L.A.? For starters, Facebook is looking to fill 43 full-time positions locally, including a director of TV and movie partnerships, to take its "TV and Movie team to another level," Wehner said. These roles will be "focused on driving video adoption and … long-term social strategy with the most important broadcasters, networks, movie studios and streaming services."
Facebook is also growing its Oculus team in L.A., including the search for an engineering director who will "lead, manage and inspire engineering teams developing a next-generation platform for virtual reality."
The Oculus team earlier this year launched Oculus Rift S — a new VR headset featuring a higher resolution display, improved optics and a feature called Passthrough Plus, which gives the user a glimpse of the real world without needing to take off the headset.
The social media company also introduced Horizon, "a new social experience in VR where you can build your own worlds with easy-to-use tools," according to the company.
"On VR and AR … this is taking a bit longer than we thought," Zuckerberg said during the earnings call, adding, "I'm still optimistic. I think that the long-term vision and the reasons why I thought this was going to be important and big are unchanged. So we're seeing a lot of people use these products and love them. And because of that, I think that we're still going to get there."
L.A. Office Location: Playa Vista
Length of Time in L.A.: More than 12 years
Top Local Executives:
Sibyl Goldman, vice president, head of global entertainment partnerships
Mina Lefevre, head of development, Facebook Watch
Luis Olivalves Renato, head of North America entertainment media partnerships
Claudine Cazian Britz, director of entertainment partnerships, Instagram
Employees in L.A.: More than 300
Primary Operations in L.A.: Facebook and Instagram partnerships, Facebook Watch, Oculus AR/VR
For reprint and licensing requests for this article, CLICK HERE.