Skyview Capital Picks Up Passport Foods
Wednesday, November 6, 2019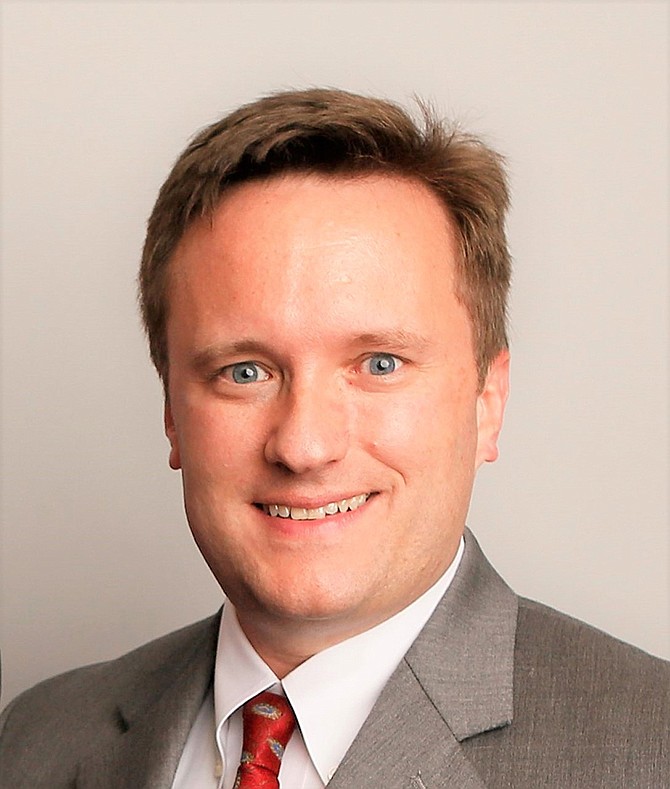 Century City-based private equity firm Skyview Capital has rebranded ethnic foods producer-distributor Passport Global Foods as Passport Foods SVC after acquiring select assets of the company for just under $25 million.
Founded in 1978 as Passport Asia Associates, Passport Foods began as a small business serving restaurants in the Los Angeles area. Today, it owns a number of brands sold to major chain restaurants, grocers and big-box stores, including P.F. Chang's, Panda Express, Whole Foods and Costco.
The business has been acquired by three different private equity firms in the last decade. Swander Pace Capital, which sold select assets of Passport Global Foods to Skyview in October, purchased the company in 2017 from downtown-based private equity firm Wedbush Capital Partners. Wedbush had acquired Passport in 2012.
Skyview, which has mostly invested in tech-related companies, deepened its presence in the food space last year with a leading investment in cold brew coffee startup Kitu Life Inc. The firm's chief executive, Alex Soltani, invested $1.5 million in the company in April 2018 and contributed another $6 million in November.
Earlier in 2018, Skyview purchased online school supply distributor SchoolKidz.com from Staples Inc., which Skyview Senior Vice President Matt Thompson said gave his company expertise relevant to Passport Foods' business.
"We are bringing them that distribution experience," said Thompson, who is active in Passport Foods' day-to-day operations. He added that "a very similar skill set" is needed to manage the two companies' businesses.
Thompson said Skyview intends to help Passport Foods grow its business across a range of areas, including adding new products, expanding to new geographies, and targeting new distribution channels at retail and restaurant chains. Former Chief Operation Officer Mark Thomson is now Passport Foods' CEO, bringing several decades of experience in the food space at companies such as Nestle.
Passport Foods currently has annual revenue of $45 million, according to Thompson.
"We're really excited about this opportunity," Thompson said. "Asian and Latin are the hot growth areas of the North American food space and we are glad to be there."
Banking and finance reporter James B. Cutchin can be reached at jcutchin@labusinessjournal.com or (323) 556-8332. Follow him on Twitter @jamesbcutchin.
For reprint and licensing requests for this article, CLICK HERE.