Feather Plans to Land in LA
Furniture rental service sets expansion after $12M raise
Friday, May 31, 2019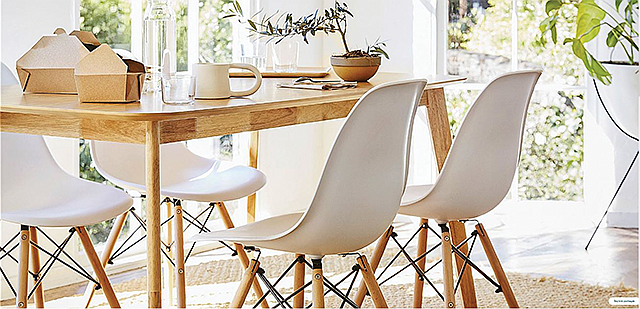 Online furniture rental service Feather Home Inc. finalized a $12 million Series A round of funding last month, which the New York-based company said will aid in bringing its services to L.A.
The round was led by Boston-based Spark Capital Partners and featured follow-on investors Boston-based Bain Capital Ventures; Burlingame-based Fuel Capital; and Kleiner Perkins Caufield & Byers, based in Menlo Park. Feather launched in 2016 and has raised a total of $15.6 million to date.
Many internet-based storage, moving, and furniture companies see Los Angeles as a prime market for on-demand services because the housing market is tight, and there's a lot of residential turnover.
One of Feather's local competitors is downtown-based Fernish, which offers furniture delivery, assembly and rentals on a flexible subscription basis. The company has raised $30 million since launching in 2017 and allows its users to rent furniture for varied amounts of time with the option to swap or buy at the end of the lease.
Feather Chief Executive Jay Reno said in a blog post that moving to Los Angeles was important because "L.A. has a lot of people who move very frequently, and a lot of them belong to our biggest customer demographics."
Los Angeles and Orange counties are Feather's first new market launches since 2017.
"We've had our eye on LA for a while now,  so we're extremely excited to be announcing our launch and have already begun taking orders," Reno said.
For reprint and licensing requests for this article, CLICK HERE.