Bucking the Trend
Friday, May 31, 2019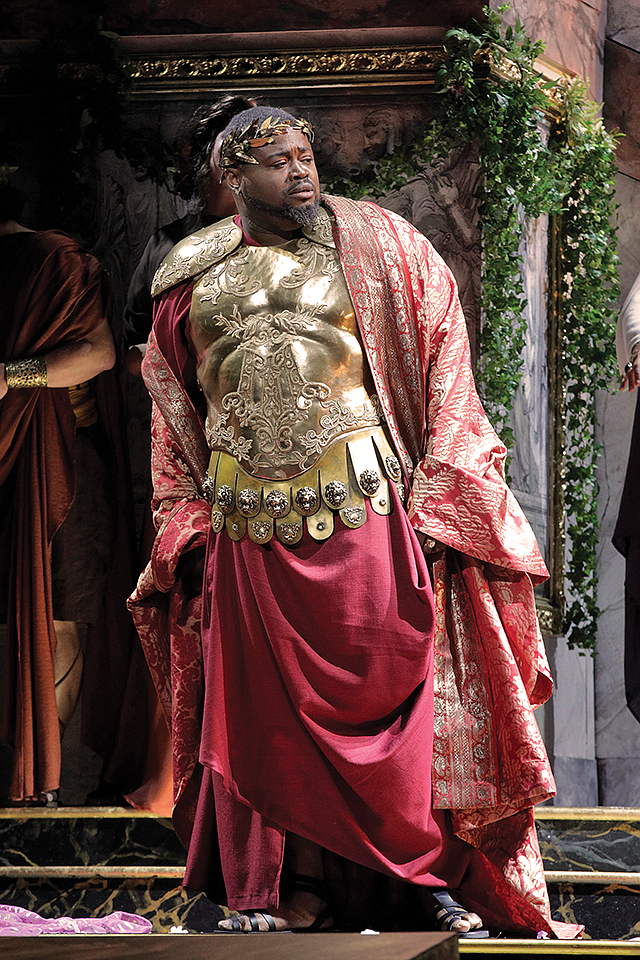 Live Nation Entertainment Inc.'s Ticketmaster may be the dominant player in the ticketing space, but not all public venues rely on the service.
Los Angeles' Music Center — which includes the Dorothy Chandler Pavilion, Walt Disney Concert Hall, Ahmanson Theatre and Mark Taper Forum — handles its own ticketing and holds to strict limits on base prices as well as fees.
The resident companies use Tessitura Network Inc. operating software to create tickets and manage online ticket sales. They don't charge fees for tickets purchased in person at the box office.
"As a nonprofit that serves the community, LA Opera aims to keep our prices, including fees, at a range that makes the opera accessible to all," said LA Opera spokeswoman Vanessa Waite. For example, the opera company can't raise ticket prices beyond a scale set for a New York's Metropolitan Opera company, among other provisions.
Waite said because the LA Opera does its own ticketing, "it costs the same to process a $10 ticket as it does to process a $200 ticket." In-house ticketing is a modest cost for the LA Opera, handled by a staff of about 15, Waite said.
Other classical music venues around the United States — including San Francisco's Davies Symphony Hall — also use Tessitura to aid in ticketing software and to avoid working with third parties such as Live Nation.
For reprint and licensing requests for this article, CLICK HERE.