Endeavor Files for Initial Public Offering
Thursday, May 23, 2019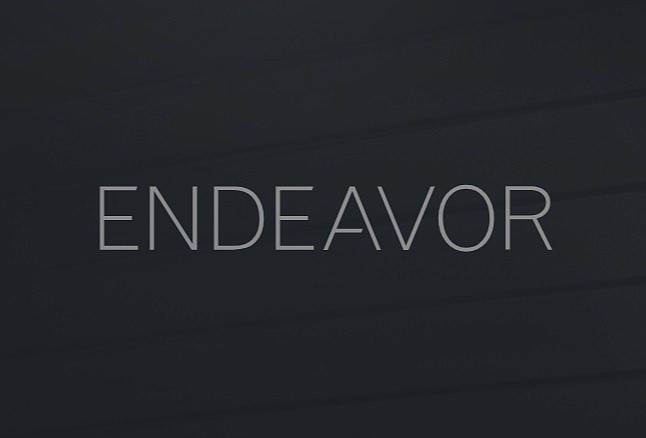 Endeavor, the parent company of talent agency WME filed to go public with the Securities and Exchange Commission May 23, the latest and perhaps most dramatic instance of Hollywood talent agencies diversifying their business models beyond representing writers, actors, and producers.
The SEC paperwork does not include the price per share or how much the Beverly Hills-headquartered Endeavor hopes to raise in the public markets.
Financial disclosures accompanying the public offering show that Endeavor posted a net income of $316 million in 2018, after two prior years of net losses, with $3.61 billion in 2018 sales.
Endeavor, however, posted a net loss of $134 million in the first quarter of 2019, despite a 29 percent jump in revenue from the prior quarter to $1.09 billion.
Once predominantly drawing revenue from talent agency WME, Endeavor describes itself in the filing as a global sports and entertainment content company with an array of holdings including the Ultimate Fighting Championships League and the Miss Universe Pageant.
WME is the first of the major United States talent agencies to hit the public market.
Media and entertainment reporter Matthew Blake can be reached at (323)556-8332 or mblake@labusinessjournal.com
For reprint and licensing requests for this article, CLICK HERE.