Disney's Fox Film Corporation to Lay Off 53
Tuesday, May 21, 2019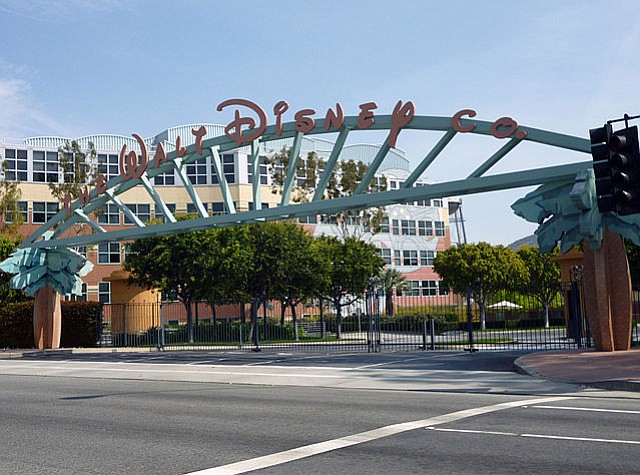 The first notification of mass layoffs following Walt Disney Co.'s acquisition of Fox Corp.'s film assets was sent May 14 to the California Employment Development Department.
The Twentieth Century Fox Film Corporation, located in Century City, wrote to California's Worker Adjustment and Retraining Notification Act coordinator that they are planning 53 layoffs, commencing July 15.
Under state law, California companies must report to the state if they are laying off more than 50 employees, and give those workers 60 days before the layoffs begin.
The letter did not elaborate which employees were laid off, or what positions were eliminated.
Disney acquired most of Fox's film infrastructure in its $71.3 billion purchase of the company, which was completed in March.
There have been varying accounts of how many employees have been let go, or will laid off due to the acquisition. For example, the Los Angeles Times reported in March that 3,000 employees total could be let go as a result of Disney eliminating positions it considers redundant.
Media and entertainment reporter Matthew Blake can be reached at (323)556-8332 or mblake@labusinessjournal.com
For reprint and licensing requests for this article, CLICK HERE.