VIVEK SHAH
2019 LA500
Monday, May 20, 2019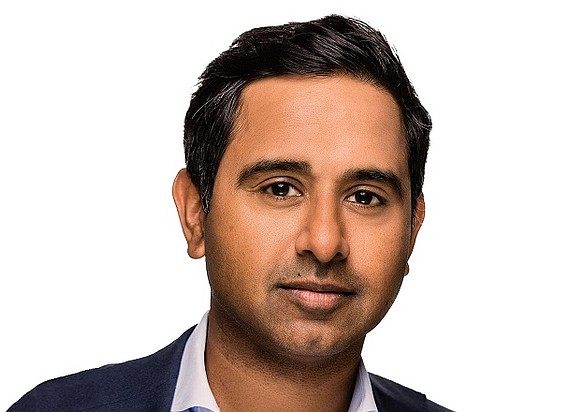 Chief Executive, j2 Global Inc.
THE LATEST: Shah and j2 Global Inc. are always on the lookout for interesting opportunities — he estimates that his company has made 170 acquisitions — and the past year has been no exception. Perhaps Shah's most notable recent move was riding to the rescue of Mashable Inc., a media outlet that was losing $16 million a year before j2 arrived. Now, Shah says, it has been transformed into a "solidly profitable ... mid-single-digit-millions business."
BACKGROUND: Shah was named chief executive of j2 Global in January 2018. The publicly traded company, which provides internet services through its business services and digital media arms, was founded in 1995 and has grown to more than 3.1 million customers and 2,400 employees in 14 countries. It has a market capitalization of about $4.3 billion. Prior to j2, Shah worked as chief executive of Ziff Davis, a global digital media company focused on technology, gaming and shopping, which j2 acquired in 2012. Shah also worked in management positions at Time Inc.
WORTH NOTING: Shah has served on several boards, including those of online advertising platform Outbrain Inc. and financial media company TheStreet Inc.
YEAR ON THE LA500: 2
CORRECTION: An earlier version of this story contained a photo that was not of j2 Global Chief Executive Vivek Shah
For reprint and licensing requests for this article, CLICK HERE.