TOM GORES
2019 LA500
Monday, May 20, 2019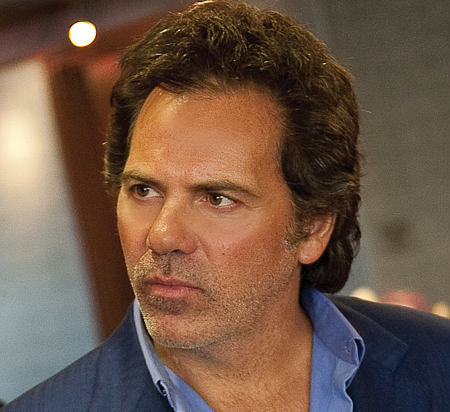 THE LATEST: In February, Gores' private equity firm, Platinum Equity, joined several other investors in a bid for Fox's 22 regional sports networks. Months earlier, Platinum Equity purchased high school ring-maker Jostens Inc. for a reported $1.3 billion. In October, the firm completed its $2.1 billion purchase of blood glucose monitoring company LifeScan.
BACKGROUND: Gores founded Platinum Equity in 1995 and has turned it into one of the largest private equity firms in Los Angeles with approximately $13 billion in assets under management. Platinum Equity has completed more than 250 deals and currently has a portfolio of about 40 operating companies. The firm is investing from its fourth buyout fund, a $6.5 billion vehicle that closed in 2017, and from a small cap, $1.5 billion buyout fund. Gores has an estimate net worth of $4.3 billion and was No. 16 on the Business Journal's 2018 list of Wealthiest Angelenos.
WORTH NOTING: Gores serves on the board of the Los Angeles County Museum of Art. The Michigan native purchased the Detroit Pistons in 2011 along with his firm.
YEARS ON THE LA500: 4
For reprint and licensing requests for this article, CLICK HERE.