TODD DONEY
2019 LA500
Monday, May 20, 2019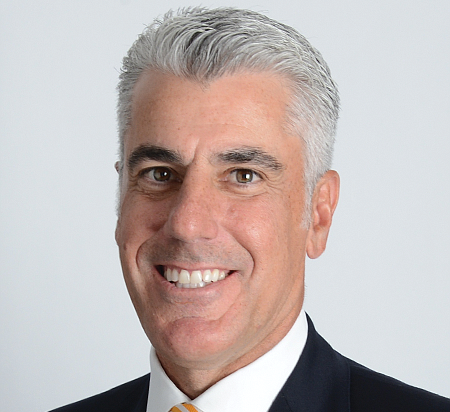 Vice Chairman, CBRE Group Inc.
THE LATEST: In 2018, Doney completed 150 sale and lease transactions totaling more than 4.6 million square feet. He represented Nestlé in 2.5 million square feet of transactions last year and Worthe Real Estate Group Inc. in 550,000 square feet of lease transactions.
BACKGROUND: Doney is a 35-year real estate veteran who has completed more than 100 million square feet of office transactions. He has represented tenants including Walt Disney Co., Southern California Edison, General Electric Co./NBC, KPMG, AECOM and Cedars-Sinai Medical Center. Before CBRE, Doney spent four years as executive managing director at Insignia/ESG and 15 years as senior vice president with Cushman Realty Corp. Away from the office, Doney has served on multiple boards, including the San Gabriel Valley Council of the Boys Scouts of America and the Metropolitan YMCA. He attended Arizona State University.
WORTH NOTING: Boy Scouts of America honored Doney with the Silver Beaver Award, the highest honor given for years of volunteer service.
YEARS ON THE LA500: 1
For reprint and licensing requests for this article, CLICK HERE.