TIMOTHY LAW SNYDER
2019 LA500
Monday, May 20, 2019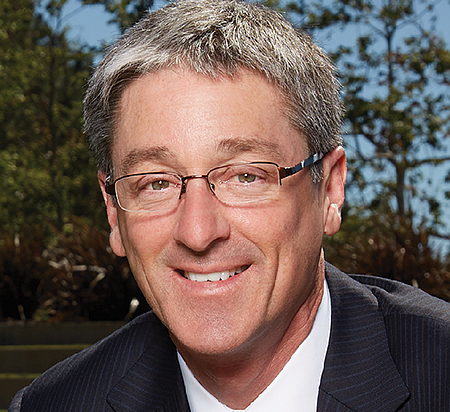 President, Loyola Marymount University
THE LATEST: Loyola Marymount is an increasingly popular target for would-be college students. The school received more than 18,000 first-year applications for the class of 2023, and LMU expects to enroll nearly 1,500 first-year students this fall. The number of first-year applications has risen by 40% over the last five years.
BACKGROUND: Snyder was named president of Loyola Marymount in 2015 after serving as vice president for academic affairs at Loyola University Maryland. He also has served as dean of the College of Arts and Sciences at Fairfield University in Connecticut and as dean of science at Georgetown University in Washington, D.C. Snyder's fields of academic research include computational mathematics, data structures, design and analysis of algorithms, geometric probability, digital signal processing, airline flight safety, and HIV diagnosis and prevention.
WORTH NOTING: Snyder writes, arranges and produces his own music.
YEARS ON THE LA500: 4
For reprint and licensing requests for this article, CLICK HERE.