TED SARANDOS
2019 LA500
Monday, May 20, 2019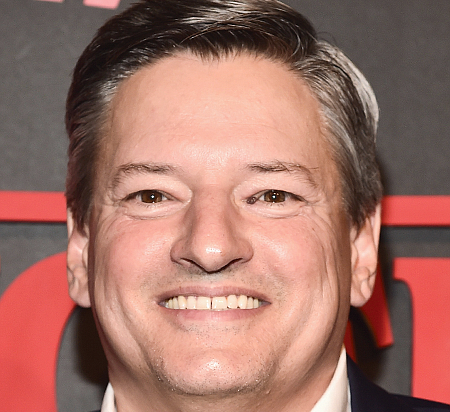 Chief Content Officer, Netflix Inc.
THE LATEST: Ted Sarandos has led Netflix's content-acquisition team since 2000. By the end of 2019, Netflix expects to spend $15 billon on additional content along with a lineup that already includes hits such as "Stranger Things," "The Crown" and "Glow." Netflix also is in talks to buy the historic Egyptian Theater in Hollywood, potentially to screen films such as "Roma," which won three Oscars for Netflix in February. The company expanded its physical footprint in Hollywood this year, leasing the entire 355,000-square-foot Academy on Vine and signing a 418,000-square-foot lease at Sunset Bronson Studios.
BACKGROUND: Netflix began in 1997 as a DVD rental company. The addition of Sarandos in 2000 helped transform the company into a leader in the streaming and entertainment industries. He guided deals with Marvel, Beyoncé and Jerry Seinfeld, among others. Under Sarandos' leadership, Netflix has won six Academy Awards from 29 nominations. Netflix also became the first streaming service to offer an interactive viewer experience with "Black Mirror: Bandersnatch."
WORTH NOTING: Sarandos serves on the boards of the Academy Museum and the Academy of Television Arts & Sciences, the Tribeca Film Festival and American Cinematheque.
YEARS ON THE LA500: 4
For reprint and licensing requests for this article, CLICK HERE.