STEVE NEEDLEMAN
2019 LA500
Monday, May 20, 2019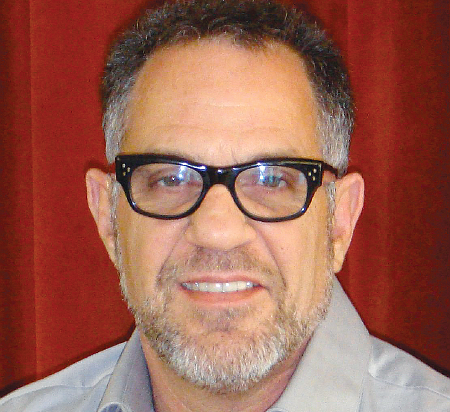 Owner and Operator, The Orpheum Theatre
THE LATEST: Needleman runs the Orpheum Theatre on Broadway in downtown's Historic Theater District, where he is a regular presence, helping to ensure that events run smoothly. He also oversees his family's Anjac Fashion Buildings company, which has more than 800 tenants in downtown's historic core and the fashion district. The company's Cast Real Estate Holdings and Kids from the Valley entities own and operate industrial, office and retail centers across Los Angeles County.
BACKGROUND: Needleman has an extensive background operating sports and entertainment venues. For several years he oversaw both the Orpheum and the Olympic Auditorium, which his family purchased in the 1980s and sold in 2005. The Orpheum hosts live concerts and events and is often used for filming. Needleman is also chairman of Los Angeles Streetcar Inc., leading efforts to return the system to the streets of DTLA.
WORTH NOTING: Needleman received his brown belt in 10th Planet Brazilian Jiu Jitsu in 2018.
YEARS ON THE LA500: 4
For reprint and licensing requests for this article, CLICK HERE.