STEPHEN SOMER
2019 LA500
Monday, May 20, 2019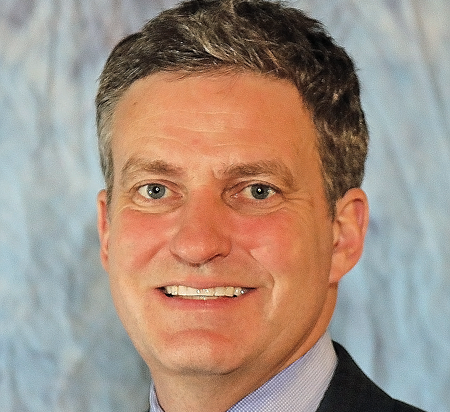 Managing Director, Eastdil Secured
THE LATEST: In March, the Wall Street Journal reported that Wells Fargo, which owns Eastdil Secured, was in "advanced talks" to sell the real estate brokerage and investment bank to a venture fund led by Guggenheim Investments Inc. and a Singaporean wealth fund. Eastdil Secured was involved in a number of large deals in L.A. County in 2018, including the sale of the 1.2-million-square-foot Santa Monica Business Park for $616 million and the $335 million sale of the Campus at Playa Vista office complex. Eastdil Secured was also the broker for the 2016 sale of the Los Angeles Times' downtown Times Mirror building to Onni Group of Companies for $105 million
BACKGROUND: Somer has been with Eastdil Secured's Los Angeles office since 2003. Previously, he ran Eastdil Secured's European and Middle Eastern operations from its London office. His career includes a stint in the real estate capital markets group of Cushman & Wakefield Inc.
WORTH NOTING: The USC alumnus is on the board of the Los Angeles Commercial Realty Association and is a member of the Urban Land Institute, the Wilshire Club and the Legends Club for the Genesis Open.
YEARS ON THE LA500: 1
For reprint and licensing requests for this article, CLICK HERE.