STEPHEN LARSON
2019 LA500
Monday, May 20, 2019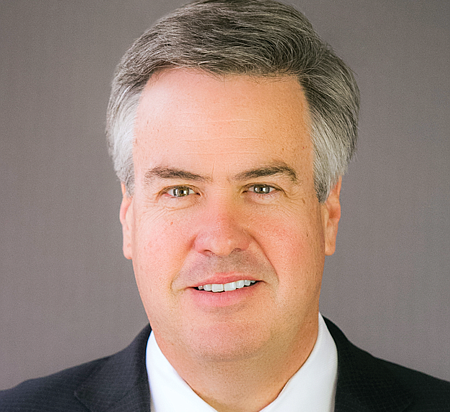 Partner and Co-Founder, Larson O'Brien
THE LATEST: Larson recently served as chairman of the L.A. County Blue Ribbon Commission on Public Safety. In 2018, he defended developer Jeff Burum in an eight-month trial, defeating charges that three county officials took bribes from Burum in exchange for their approval of a $102 million settlement of a land dispute.
BACKGROUND: Larson founded Larson O'Brien law with Robert O'Brien in 2016. The firm represents individuals, government entities and businesses in trials, appeals, arbitrations and internal investigations. He was a federal prosecutor from 1991 to 2000, serving as chief of the organized crime section of the U.S. Attorney's Office in Los Angeles. He then spent nearly 10 years as a federal judge, serving as both a U.S. magistrate judge and a U.S. district judge, appointed by President George W. Bush. He presided over several high-profile cases, including United States v. Nazario, the landmark case involving U.S. Marines accused of manslaughter during the Battle of Fallujah.
WORTH NOTING: Larson is a trustee of Catholic Charities of Los Angeles and a director of National Community Renaissance, a nonprofit low-income housing development companies.
YEAR ON THE LA500: 4
For reprint and licensing requests for this article, CLICK HERE.