SEAN SMITH
2019 LA500
Monday, May 20, 2019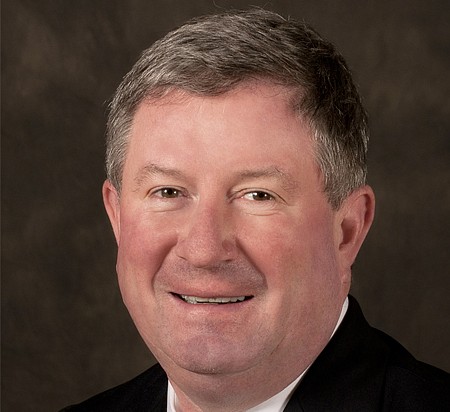 Chief Executive, Keenan
THE LATEST: Smith is marking his 30th anniversary with Torrance- based Keenan, an insurance brokerage and health care consultancy.
BACKGROUND: Smith was named president and chief executive of Keenan in 2000, succeeding John Keenan, who founded the company in 1972. Smith is currently spearheading Keenan's expansion into nationwide markets with a focus on pharmacy care and benefits management. A 35-year veteran of the insurance business, Smith joined Keenan in 1989 after working at Anthem Blue Cross and for Whittier Trust and California Private Bank, the Autry Museum of the American West and the California Council on Economic Education.
WORTH NOTING: Smith introduced several companywide corporate social responsibility initiatives, including Impact Day, when Keenan employees participate in service projects; the Right Start Mentoring program; and Everyday Kindness, a program to promote kindness and positive change in California schools.
YEARS ON THE LA500: 2
For reprint and licensing requests for this article, CLICK HERE.