SCOTT BEISER
2019 LA500
Monday, May 20, 2019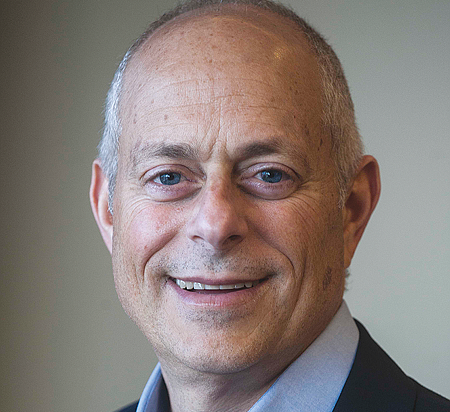 Chief Executive, Houlihan Lokey Inc.
THE LATEST: Beiser celebrated his 15th anniversary as Houlihan Lokey's chief executive last year. In April, his efforts were recognized by BankruptcyData, naming the firm the Best Investment Bank for 2018.
BACKGROUND: Beiser leads Houlihan Lokey, a global investment bank providing various merger and acquisition services, financial restructuring advice and strategic consulting. He oversees management of the firm's operations, development of strategic opportunities, and management of new and existing client relationships. He has special expertise in investment banking services for engineering and construction businesses. Prior to joining Houlihan Lokey, Beiser was a senior financial analyst at Transamerica Occidental Life Insurance Co.
WORTH NOTING: Beiser earned a bachelor's and a master's in finance from Cal State Northridge. He serves on the board of directors for FNF Construction Inc. and as an adviser to several engineering and construction company boards and executives.
YEARS ON THE LA500: 4
For reprint and licensing requests for this article, CLICK HERE.