ROBERT STONE
2019 LA500
Monday, May 20, 2019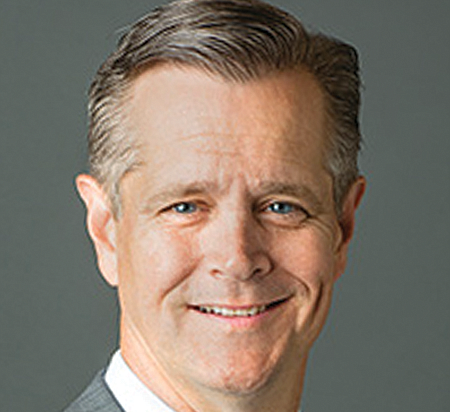 Chief Executive, City of Hope
THE LATEST: The cancer research and treatment center is planning a $1 billion expansion of its main Duarte campus and adding a $300 million hospital in Orange County.
BACKGROUND: Stone was named City of Hope president in 2012 and assumed the chief executive role in 2014. Under his leadership, City of Hope has more than doubled its total physicians and more than tripled the number of patients it treats. The health care system has also grown its community practice clinics from to 29 from two in Southern California, and has doubled its investment in internal research. Stone joined City of Hope in 1996 as associate general counsel and has served in a number of roles, including general counsel, and chief strategy and administrative officer.
WORTH NOTING: Whittier native Stone earned a law degree at the University of Chicago, then returned to Southern California to become a securities litigator for Christa & Jackson.
YEARS ON THE LA500: 4
For reprint and licensing requests for this article, CLICK HERE.