RICK CARUSO
Monday, May 20, 2019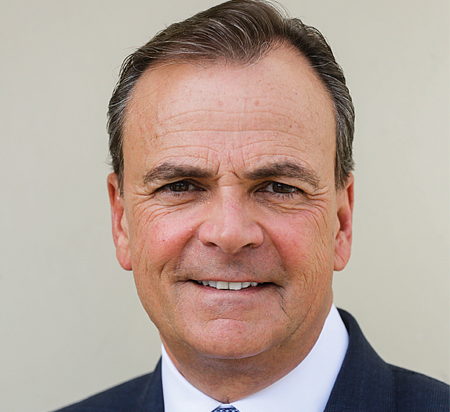 Founder and Chief Executive, Caruso
THE LATEST: The past year has been eventful for Caruso, even by his standards as a real estate innovator and civic leader. In September, he opened his latest retail showcase, the 125,000-square-foot Palisades Village in Pacific Palisades. The shopping center features more than 40 boutiques and restaurants as well as a movie theater. It opened with a black-tie, red-carpet affair that featured a performance by John Legend. Caruso also opened the Miramar Resort, his first luxury hotel development, on the beach near Santa Barbara. Beyond business, Caruso has been busy as chairman of the board of trustees at USC, which was hit by numerous scandals, and saw the resignation of long time President C.L. Max Nikias. Caruso has also floated the idea of a run for mayor and says he's looking to play a larger role in the direction of Los Angeles.
BACKGROUND: Caruso's extensive portfolio includes The Grove, Americana at Brand and the Commons at Calabassas. After earning his bachelor of science degree at USC, Caruso got his law degree from Pepperdine University. He joined Finley Kumble as a real estate lawyer before forming his own real estate company in 1987. Caruso has served on the board of the Los Angeles Department of Water and Power and has been a member of the Los Angeles Board of Police Commissioners and the Los Angeles Coliseum Commission.
WORTH NOTING: Caruso's father, Henry, founded Dollar Rent A Car Inc.
YEARS ON THE LA500: 4
For reprint and licensing requests for this article, CLICK HERE.