RICHARD SAGHIAN
2019 LA500
Monday, May 20, 2019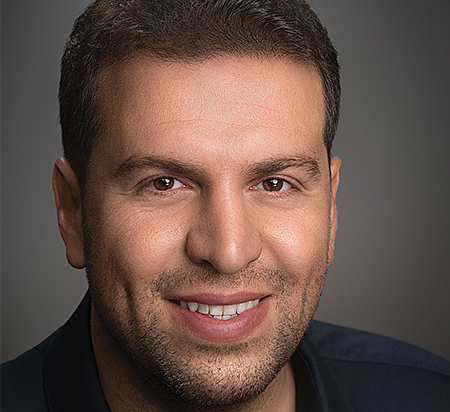 Chief Executive, Fashion Nova
THE LATEST: In May, Saghian's company launched its second Fashion Nova x Cardi B collection in partnership with the hip-hop star. Fashion Nova also expanded to men's apparel last year. Saghian recently founded Fashion Nova Cares, a charitable advocacy group focused on women's empowerment.
BACKGROUND: Saghian founded Fashion Nova in 2006 and has built it into one of the largest and fastest-growing ecommerce platforms. He describes his company's specialty as "ultra-fast fashion," offering affordable, trend-setting clothing and accessories "from concept to consumer within days." The chief engine of Fashion Nova's success has been collaborations with celebrities such as Cardi B and Kylie Jenner, who promote the brand on Instagram, where Fashion Nova has more than 15 million followers. Saghian said sales grew 600% in 2017. The company, which is headquartered in Los Angeles, has five brick-and-mortar locations in Southern California.
WORTH NOTING: Saghian reportedly bought a Hollywood Hills house that formerly belonged to DJ Avicii for $17.5 million last year.
YEARS ON THE LA500: 2
For reprint and licensing requests for this article, CLICK HERE.