PAUL BRICAULT
2019 LA500
Monday, May 20, 2019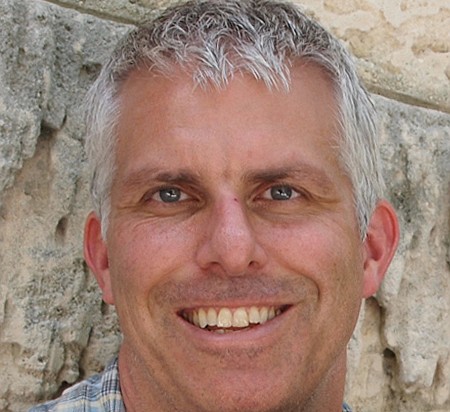 Managing Partner and Co-Founder, Amplify.LA; Venture Partner, Greycroft
THE LATEST: In January, Bricault's Amplify.LA startup accelerator raised nearly $11 million toward a planned $30 million fund. And in April, Bricault joined the board of advisers for the Interactive Advertising Bureau's digital media event "NewsFronts West."
BACKGROUND: Bricault founded Amplify.LA in 2011. His early stage venture capital fund, which operates from a 10,000-square-foot tech campus in Venice, has funded more than 70 companies, with a typical seed investment ranging from $50,000 to $200,000. In 2017, Amplify.LA closed a $10 million fund, its third, following a combined $12.6 million investment from its first two funds. Bricault is also a venture partner at Greycroft. Prior to Greycroft, Bricault founded the Mailroom Fund, a venture fund in partnership with Accel Partners, Venrock and AT&T with a focus on early stage investments in Southern California-based digital media firms.
WORTH NOTING: Bricault has served as an adjunct professor at USC's School of Cinematic Arts, where he teaches about technology's impact on media.
YEAR ON THE LIST: 2
For reprint and licensing requests for this article, CLICK HERE.