OSCAR DE LA HOYA
2019 LA500
Monday, May 20, 2019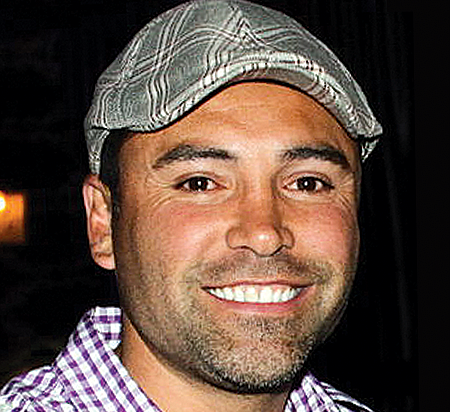 Chief Executive and Chairman, Golden Boy Promotions Inc
THE LATEST: A decade after retiring from the boxing ring, former "Golden Boy" De La Hoya continues to play an outsized role in contact sports. His Golden Boy Promotions Inc., one of the world's leading boxing promoters, expanded into the mixed martial arts category in 2018.
BACKGROUND: De La Hoya became known as the "Golden Boy" after winning a gold medal at the 1992 Olympics at age 19. He went on to capture 10 world titles in six different weight classes during his professional career. One of the most popular boxers in history, De La Hoya generated hundreds of millions of dollars in and out of the ring before he retired in 2009. He founded Golden Boy Promotions in 2002.
WORTH NOTING: De La Hoya is the founder of the Oscar De La Hoya Foundation, which serves the people of East Los Angeles through the Oscar De La Hoya Ánimo Charter High School, Cecilia Gonzalez De La Hoya Cancer Center and Oscar De La Hoya Children's Medical Center.
YEARS ON THE LA500: 4
For reprint and licensing requests for this article, CLICK HERE.