NICOLAS BERGGRUEN
2019 LA500
Monday, May 20, 2019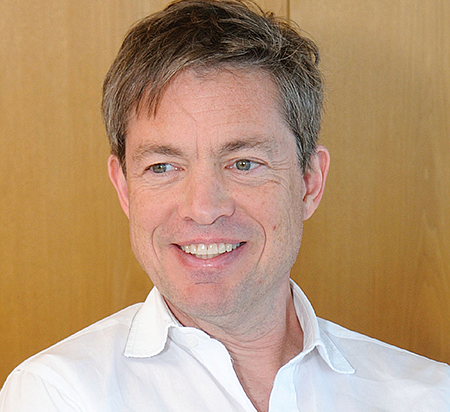 Chairman, Berggruen Institute
THE LATEST: Berggruen served on the host committee of Frieze L.A., the inaugural global art fair featuring 70 international art galleries that was held in February at the Paramount Pictures studio lot. Last fall, the L.A. billionaire's institute presented its third annual $1 million Berggruen Prize for philosophical, sociological and technological ideas to philosopher Martha Nussbaum.
BACKGROUND: A German American dual citizen, Berggruen founded his think tank in 2010 to design systems of good governance. The institute, which is building a physical space in the Santa Monica Mountains, is working on a number of initiatives, including the Transformations of the Human program, which will look at the impact of artificial intelligence and biotech on humanity. Berggruen has set ambitious goals for his organization regarding democracy, capitalism and geopolitics. To disseminate those ideas, the Berggruen Institute launched The World Post in partnership with The Washington Post.
WORTH NOTING: Berggruen sits on a number of museum boards, including for the Los Angeles County Museum of Art and the Museum Berggruen in Berlin, which houses his late father's art collection. He's also a member of the international council for the J. Paul Getty Trust.
YEARS ON THE LA500: 4
For reprint and licensing requests for this article, CLICK HERE.