NEIL KADISHA
2019 LA500
Monday, May 20, 2019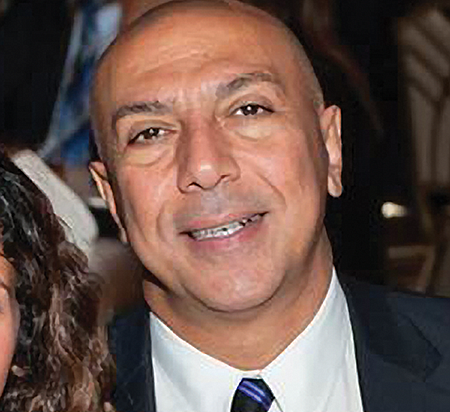 Chief Executive, Omninet Capital
THE LATEST: Kadisha's real estate investment group, Omninet Capital, had an active year. The company sold a Las Vegas office park for $20.5 million and was involved in a number of other asset transfers around the country. Kadisha also became executive producer for Luxe Obscura, a new cabaret experience that launched last year in L.A.
BACKGROUND: Kadisha and partners, including family members, founded satellite communications company Omninet Corp. in 1984 as one of their first business ventures. They sold the company to Qualcomm Inc. in 1988. Kadisha also co-founded Omninet Capital, a real estate and venture capital fund that now owns more than 7 million square feet of commercial space. Kadisha is primarily responsible for providing leadership and strategic planning to Omninet investments.
WORTH NOTING: Kadisha served on the Qualcomm board for more than 14 years and serves on the boards of various privately held companies and charities.
YEAR ON THE LA500: 4
For reprint and licensing requests for this article, CLICK HERE.