MIKE SARIAN
2019 LA500
Monday, May 20, 2019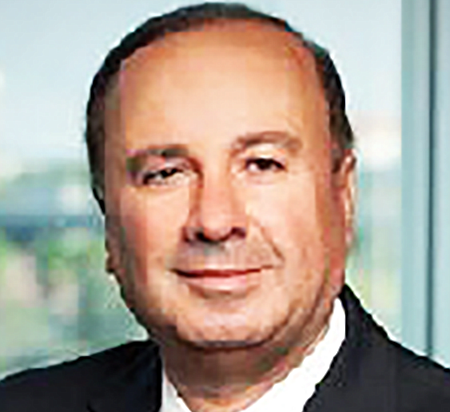 President of Operations, Prime Healthcare Services Inc.
THE LATEST: In April, Prime Healthcare system was named among the top 100 hospitals in the United States by IBM Watson Health, the annual survey that rates hospitals using clinical, operational and patient-satisfaction data.
BACKGROUND: Sarian was named president of operations in 2012. His 30-year-plus career in health care management includes serving as president of operations at Prospect Medical Holdings Inc. in Palms and as chief executive of Heritage Medical Group in Harrisburg, Pa. Prime Healthcare was founded in 2001 and has expanded to 45 hospitals nationwide.
WORTH NOTING: Sarian, who holds degrees from the University of La Verne and Cal State Los Angeles, serves on the executive board of the California Hospital Association as well as on the board of the Venice Family Clinic. In 2015, he was awarded the Ellis Island Medal of Honor for his contributions to the Armenian community in California and Armenia.
YEARS ON THE LA500: 1
For reprint and licensing requests for this article, CLICK HERE.