MICHAEL CASEY
2019 LA500
Monday, May 20, 2019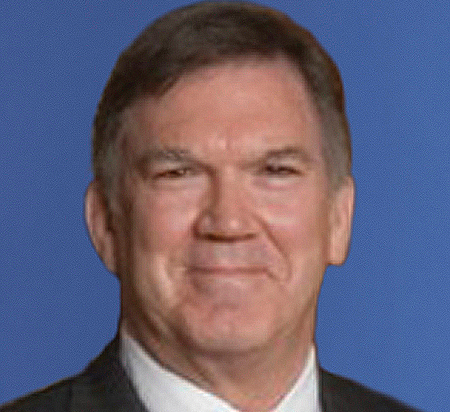 Executive Chairman, Los Angeles Office, Whittier Trust Co.
THE LATEST: Following the completion of a succession plan in January, Casey was named executive chairman, at Whittier Trust Co., a role in which he continues offering strategic leadership and guidance.
BACKGROUND: Since 1990, Casey has guided Whittier Trust's transition from a family office to a multiclient family office and private trust company with more than $12.2 billion in assets under advisement. The South Pasadena company was founded in 1935 as the family office for the Whittier family, whose wealth came from real estate and petroleum. Casey has a bachelor's degree from St. Mary's College and completed postgraduate work in the business schools of De Paul University and the University of Wisconsin. He earned his law degree from Chicago Kent College of Law.
WORTH NOTING: Casey is a member of the California Club, Twenty-One Fund and Checkered Flag 200 of the Petersen Auto Museum. He also is on the board of governors for Providence Saint Joseph Foundation, as well as the Rolls Royce Collectors Club.
YEARS ON THE LA500: 2
For reprint and licensing requests for this article, CLICK HERE.