MARC NATHANSON
2019 LA500
Monday, May 20, 2019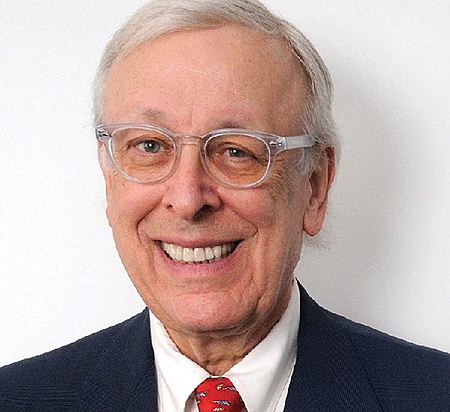 Chairman, Mapleton Investments
THE LATEST: The real estate arm of Nathanson's Maple Investments — called Mapleton Properties — purchased last year The Culver, a 28-unit apartment complex near downtown Culver City. Mapleton Properties paid $15.7 million for the four-story apartment building.
BACKGROUND: Mapleton Investments is Nathanson's family office, a diversified investment holding company that manages a range of global ventures. Mapleton Properties has a portfolio worth more than $571 million. Prior to founding Mapleton in 1999, Nathanson founded and led Falcon Cable TV, which he sold in 1999 to computer billionaire Paul Allen for $3.7 billion. Nathanson also founded Falcon Waterfree Technologies, a global maker of water conservation products.
WORTH NOTING: Nathanson is a trustee of the Aspen Institute, board member of USC's Center for the Digital Future and Center on Public Diplomacy, a member of the Los Angeles Coalition for the Economy and Jobs, and a member of the Council on Foreign Relations. With an estimated net worth of $1.7 billion, Nathanson was No. 40 on the Los Angeles Business Journal's 2018 list of Wealthiest Angelenos.
YEARS ON THE LA500: 4
For reprint and licensing requests for this article, CLICK HERE.