LEWIS HORNE
Monday, May 20, 2019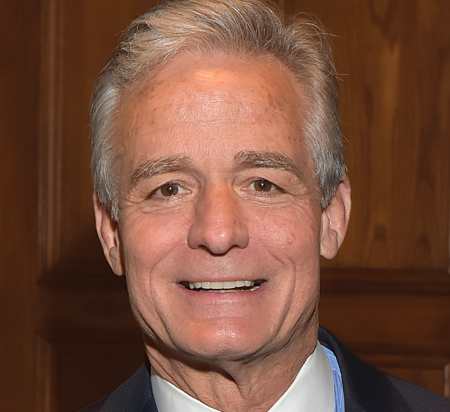 Divisional President, Pacific Southwest CBRE Group Inc.
THE LATEST: In 2018 Horne took on new territory at CBRE. The 35- year company veteran, who already oversaw operations in Southern California and Hawaii, added coverage of the Pacific Southwest, including Arizona, to his portfolio.
BACKGROUND: Horne joined CBRE as an industrial broker in 1984 and has held a range of leadership positions at the company. He also plays an active role on a number of fronts outside CBRE. Horne is co-chair of the Homeless Commission for the Central City Association and is a past chairman of the Los Angeles County Economic Development Corp. He's on the boards of the Los Angeles Business Council, World Trade Corp. Los Angeles and Catholic Big Brothers Big Sisters. Horne holds a bachelor's of applied science degree from USC.
WORTH NOTING: Horne was the Constitutional Rights Foundation's Man of the Year and the recipient of the Visionary Award from the Weingart Foundation.
YEARS ON THE LA500: 4
For reprint and licensing requests for this article, CLICK HERE.