KENNETH SULLIVAN
2019 LA500
Monday, May 20, 2019
Chief Executive, Smithfield Foods Inc.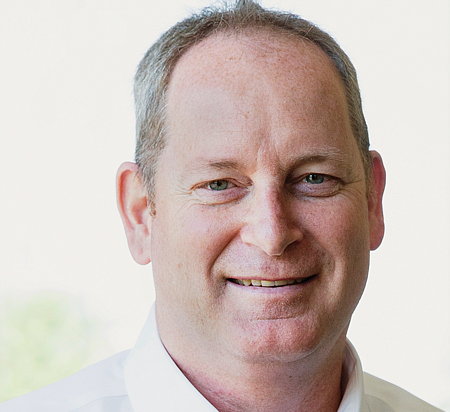 Chief Executive, Smithfield Foods Inc.
THE LATEST: Under Sullivan, Smithfield Foods acquired Vernonbased meat brand Farmer John in 2016 as part of the company's $145 million purchase of Clougherty Packing from Hormel Foods Corp. Sullivan has guided Virginia-based Smithfield through a "One Smithfield" initiative that unified the company's independent operating companies, including Farmer John and San Leandrobased Saag's Products, under one corporate umbrella.
BACKGROUND: Sullivan has been with Smithfield since 2003, holding a number of positions, including chief financial officer and chief operating officer. In 2016, he was named chief executive. Smithfield is owned by China's WH Group Ltd. Sullivan oversees more than 54,000 employees across the globe. He previously worked in the Washington, D.C., office of public accounting firm Arthur Andersen, where he worked with clients in manufacturing, technology and government contracting. Sullivan is a member of Feedmore Inc., a hunger relief organization.
WORTH NOTING: Farmer John and Saag's donated nearly 90,000 pounds of meat to the Redwood Empire Food Bank in 2017 to feed California wildfire victims.
YEARS ON THE LA500: 1
For reprint and licensing requests for this article, CLICK HERE.