JOSÉ FELICIANO
2019 LA500
Monday, May 20, 2019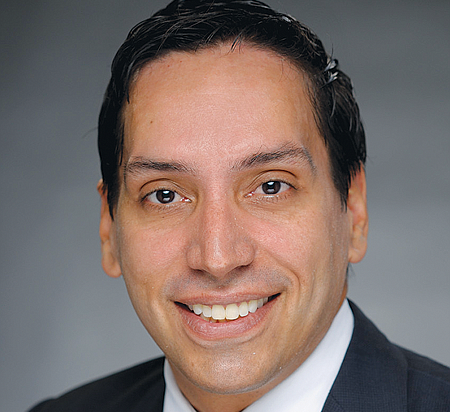 Co-Founder and Managing Partner, Clearlake Capital
THE LATEST: In April, Feliciano's firm announced it would make a significant equity investment in Appriss Holdings Inc. to further support that company's growth and expansion into new markets. Clearlake is set to become an equal partner in Appriss alongside management and Insight Partners. The private equity group also closed its $3.6 billion Fund V in 2018.
BACKGROUND: Feliciano co-founded Clearlake, a Santa Monicabased private equity firm with more than $8 billion in assets. Feliciano helped establish the firm in 2006 and serves as its managing partner, attracting investments from limited partners in dozens of countries around the world.
WORTH NOTING: A native of Puerto Rico, Feliciano has used his business acumen to marshal resources for the relief effort from Hurricane Maria, which savaged the island in 2017.
YEARS ON THE LA500: 1
For reprint and licensing requests for this article, CLICK HERE.