JORDAN PEELE
2019 LA500
Monday, May 20, 2019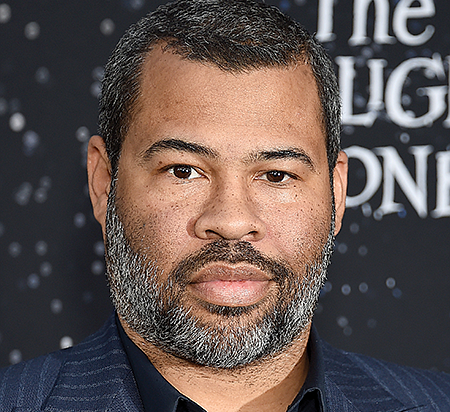 Founder, Monkeypaw Productions
THE LATEST: Peele's latest film, "Us," surpassed box-office projections with a horror-film record $71 million opening weekend in March. Analysts had expected a debut of $38 million to $45 million for the film, which had a $20 million budget. "Us" followed Peele's 2017 horror hit, "Get Out," which grossed an estimated $176 million domestically on a $4.5 million budget.
BACKGROUND: Peele got his start in comedy as a cast member on the FOX series "Mad TV" and on the Comedy Central show "Key & Peele" with Keegan-Michael Key. In 2012, Peele created his production studio, Monkeypaw Productions. Peele co-wrote and starred in the 2016 comedy film "Keanu" and produced Spike Lee's 2018 film "BlacKkKlansman." Monkeypaw will partner with Universal and MGM to produce a remake of "Candyman," slated for release in June 2020.
WORTH NOTING: Peele is the narrator and co-developer of "The Twilight Zone" revival, which premiered on CBS All Access in April 2019.
YEARS ON THE LA500: 1
For reprint and licensing requests for this article, CLICK HERE.