JOHN KILROY
2019 LA500
Monday, May 20, 2019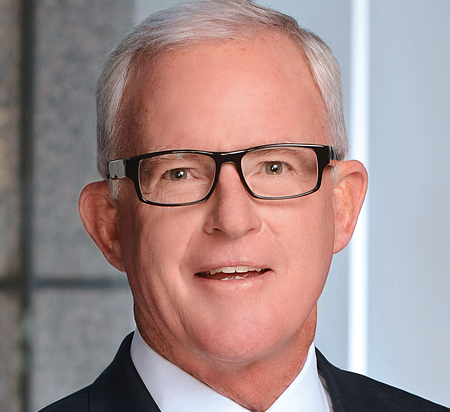 Chief Executive and Chairman, Kilroy Realty Corp.
THE LATEST: A veteran of 50-plus years on the Los Angeles real estate scene, Kilroy has served as chairman of Kilroy Realty since 2013. While his company's roots are in Los Angeles, in recent years, Kilroy has expanded to other West Coast markets, including San Francisco and Seattle. The company has put an emphasis on LEED-certified properties.
BACKGROUND: Kilroy has served in a variety of leadership roles during his time with Kilroy Realty and at its predecessor, Kilroy Industries. He's worked on commercial and industrial real estate development, including construction, acquisition, sales, leasing, financing and entitlement. He became president of Kilroy Industries in 1981 and chief executive in 1991. Kilroy serves on the board of directors of MGM Resorts International and on the policy advisory board for the Fisher Center for Real Estate and Urban Economics at UC Berkeley. He's also a member of the Real Estate Roundtable and is a graduate of USC.
WORTH NOTING: Kilroy is developing the Academy on Vine, a 355,000-square-foot Hollywood office building that has been preleased by Netflix.
YEARS ON THE LA500: 4
For reprint and licensing requests for this article, CLICK HERE.