JOHN DANHAKL
2019 LA500
Monday, May 20, 2019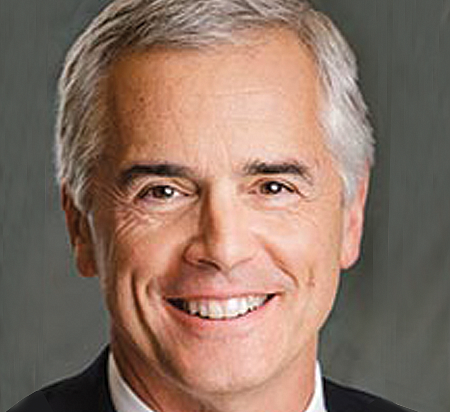 Managing Partner, Leonard Green & Partners
THE LATEST: Danhakl said last year that Leonard Green & Partners was developing a new fund that could raise up to $10 billion. His firm, which has backed brands such as J. Crew and Shake Shack, recently extricated itself from a challenging arrangement with British clothing retailer Topshop and Topman, selling their 25 percent stake in the company.
BACKGROUND: Leonard Green & Partners was founded in 1989 and has invested in more than 90 companies and closed its most recent fund in 2016 with $9.6 billion in committed capital. Prior to joining the firm in 1995, Danhakl was a managing director in the L.A. office of Donaldson Lufkin & Jenrette Securities Corp., which he joined in 1990, and a vice president in corporate finance at Drexel Burnham Lambert Group Inc. from 1985 to 1990.
WORTH NOTING: Danhakl serves on the boards of Advantage Solutions, Charter NEX and Insight Global, among others.
YEARS ON THE LA500: 3
For reprint and licensing requests for this article, CLICK HERE.