JIM GIANOPULOS
2019 LA500
Monday, May 20, 2019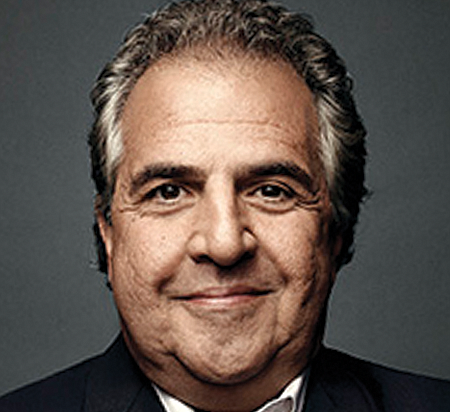 Chairman and Chief Executive, Paramount Studios
THE LATEST: Venerable entertainment studio Paramount, led by Gianopulos, inked a multifilm deal with Netflix in November to provide the streaming service with original films. Paramount's 2019 releases include "Rocketman," the musical biopic about Elton John, and Ang Lee's Will Smith-driven sci-fi film "Gemini Man," which opens in the fall.
BACKGROUND: Gianopulos joined Paramount, a division of entertainment giant Viacom, in 2017, one year after the studio posted a $445 million annual loss. A longtime Hollywood insider, Gianopulos got his start at Paramount and Lorimar before moving to Fox, where he helped create blockbusters such as "Avatar" and "Deadpool" as well as the Oscar-winning "12 Years a Slave." He became chairman at Fox in 2012. Gianopulos is on the boards of the Motion Picture & Television Fund, USC's Entertainment Technology Committee and the soon-to-open Academy Museum of Motion Pictures.
WORTH NOTING: Gianopulos announced a plan in March to double the number of women in leadership at Paramount. The news follows the studio's commitment to the Time's Up's 4% Challenge, which promises to greenlight feature films with female directors.
YEARS ON THE LA500: 3
For reprint and licensing requests for this article, CLICK HERE.