JEROME "JERRY" SNYDER
2019 LA500
Monday, May 20, 2019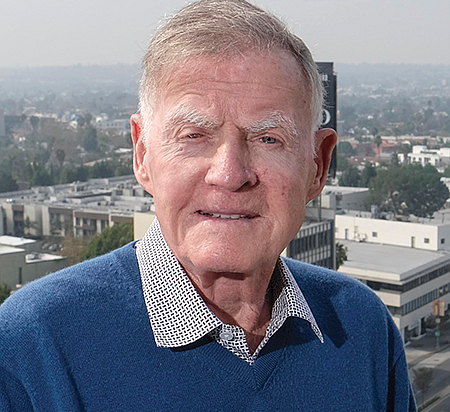 Senior Partner, J.H. Snyder Co.
THE LATEST: Veteran developer Snyder's most recent projects include Hollywood 959, which caters to entertainment companies, and 1601 Vine, a creative office space leased to WeWork Cos. Inc. He is working on the Wilshire Curson, which will have 285 apartments in Miracle Mile.
BACKGROUND: Snyder got his start in real estate at age 19, founding his company in 1949. He built more than 40,000 homes early in his career before turning to large office projects, such as SAGAFTRA Plaza and Wilshire Courtyard in Miracle Mile, the Water Garden in Santa Monica, and the Howard Hughes Center in Westchester. He has served on the board of the California Coastal Conservancy and is a contributor to UCLA's Jules Stein Eye Institute and the UCLA School of Architecture and Urban Planning.
WORTH NOTING: Snyder was inducted into the Business Journal's Business Hall of Fame this year.
YEARS ON THE LA500: 4
For reprint and licensing requests for this article, CLICK HERE.