JERI HARMAN
2019 LA500
Monday, May 20, 2019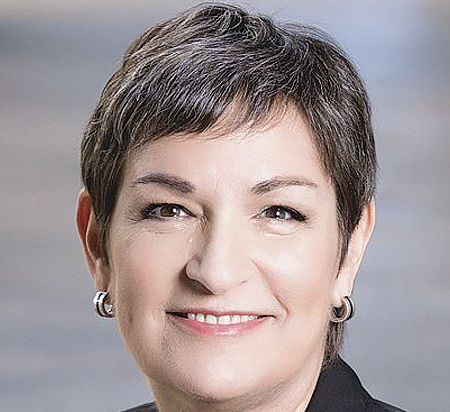 Founder and Chairwoman, Avante Capital Partners
THE LATEST: Harman's recently rechristened Avante Capital Partners was named Small Business Investment Company of the Year in 2018 by the Small Business Administration. The firm was also named Women-Owned Firm of the Year 2018 by Private Equity Women Investor Network.
BACKGROUND: With close to half a billion dollars of capital under management, Avante makes debt and equity investments to lower middle-market businesses to finance buyouts, minority recaps, acquisitions and growth. Harman has more than 30 years of financing and M&A experience. Prior to Avante, Harman founded and led the Los Angeles offices for two multibillion dollar publicly traded private equity and mezzanine investment funds — American Capital Ltd. and Allied Capital Inc.
WORTH NOTING: Harman co-chairs the Association for Corporate Growth — Los Angeles Business Conference and is a member of the Private Equity Women Investor Network's Steering Committee. She received an MBA from UC Berkeley and a bachelor's degree in business from the University of Wisconsin-Milwaukee. She was named one of the Most Influential Women in Mid-Market M&A by Mergers and Acquisitions magazine in 2019, 2018, 2017 and 2016.
YEARS ON THE LA500: 2
For reprint and licensing requests for this article, CLICK HERE.