JEFF DAILEY
2019 LA500
Monday, May 20, 2019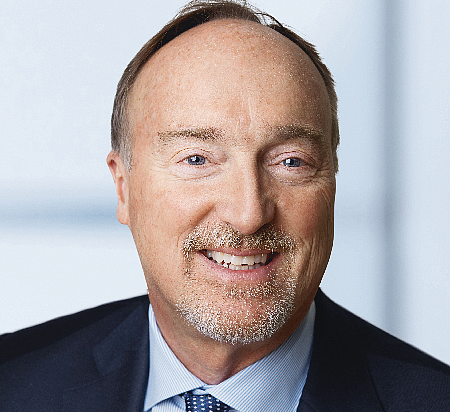 Chief Executive, Farmers Group Inc.
THE LATEST: Woodland Hills-based insurance giant Farmers struck a deal in May with virtual reality training developer Talespin to create a VR training program for Farmers employees. At the end of 2018, Dailey was honored with an Executive Leadership Award by UCLA IS Associates.
BACKGROUND: Dailey joined Farmers in 2007 when the company acquired Bristol West, where he had been chief executive since 2006. At Farmers, Dailey was promoted from president of personal lines to president and chief operating officer in 2011, landing the chief executive title the following year. Reliant Insurance Company, the auto industry startup Dailey founded was acquired in 2001 by Bristol West Holdings Inc. He stayed on with Bristol West as chief operating officer, rising to president in 2004, when the company issued a public offering on the New York Stock Exchange.
WORTH NOTING: Dailey serves on the advisory board of Team Rubicon, an organization that pairs military veterans with first responders and medical professionals in disaster relief efforts.
YEARS ON THE LA500: 4
For reprint and licensing requests for this article, CLICK HERE.