JAMES IOVINE
2019 LA500
Monday, May 20, 2019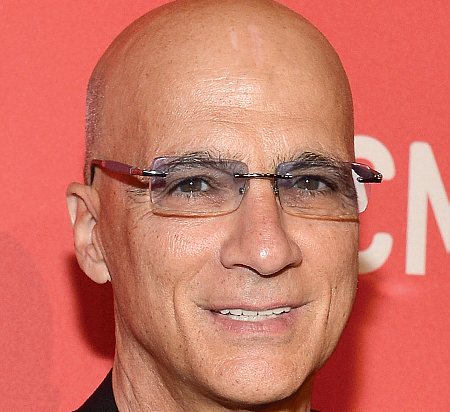 Chief Executive, Beats Electronics
THE LATEST: Music industry icon Iovine, who announced in 2018 that he would leave Apple, remains with the company as a consultant. Iovine and Dr. Dre formed Beats Electronics in 2006; Disney purchased the company in 2014 for $3 billion.
BACKGROUND: Iovine started his career in the 1970s as an engineer on recordings by the likes of Bruce Springsteen, Tom Petty and U2. He co-founded Interscope Records in 1990 and would go on to create pioneering hip-hop work with artists such as Tupac Shakur, Eminem and 50 Cent. In addition to music, Iovine has worked in film, co-producing the Academy Award-winning "8 Mile," before launching Beats as a headphone maker and eventually a music-streaming service.
WORTH NOTING: Iovine and Dr. Dre are the subjects of the HBO documentary "The Defiant Ones."
YEARS ON THE LA500: 4
For reprint and licensing requests for this article, CLICK HERE.