JACKY DILFER
2019 LA500
Monday, May 20, 2019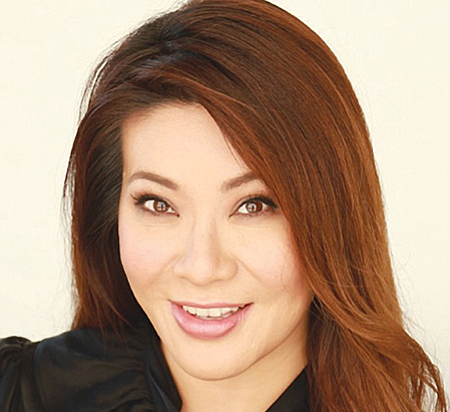 Executive Director, Business Finance Capital
THE LATEST: Business Finance Capital opened a new lending office in Walnut Creek this year, the SBA lender's first Northern California outpost. The move came as the firm reported strong numbers for the fiscal quarter ended March 31: Business Finance Capital made 20 SBA 504 loans valued at $23.7 million, good enough to be the No. 1 lender SBA 504 lender in Los Angeles County and No. 3 in California during that period, according to Dilfer.
BACKGROUND: Dilfer has led the commercial lending and business development firm since April 2012. Her guidance has put the firm at or near the top of Small Business Administration lenders in Los Angeles County and the state in recent years. Business Finance Capital made 75 SBA 504 loans valued at $88.9 million to businesses in the firm's L.A. district in the 2018 fiscal year ended Sept. 30. Before joining BFC, Dilfer was a senior vice president at TMC Financing.
WORTH NOTING: Dilfer earned a bachelor's degree in business administration and management from San Jose State University. She serves as a board member for Commerce-based AltaMed Health Services Corp., an organization that delivers health care to underserved communities in Southern California.
YEARS ON THE LA500: 2
For reprint and licensing requests for this article, CLICK HERE.