ISAAC LARIAN
2019 LA500
Monday, May 20, 2019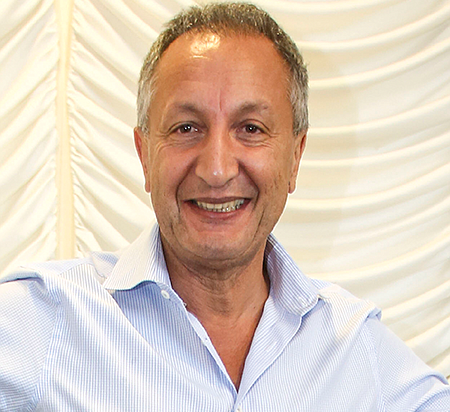 Chief Executive, MGA Entertainment Inc.
THE LATEST: Overall sales at MGA Entertainment, which Larian helped found and leads as chief executive, have tripled over the last year due to the success of its LOL Surprise dolls, even as sales of its Little Tikes division dropped 12% due to the closure of Toys R Us.
BACKGROUND: Larian moved to Los Angeles from Iran at the age of 17 in 1971. After putting himself through college by washing dishes, Larian founded ABC Electronics, which later became MGA Entertainment, in 1982. In addition to its LOL dolls and Little Tikes toys, MGA manufactures proprietary and licensed products including toys and games, dolls, electronics, home decor, stationery, and sporting goods. The company has been engaged in a nearly decadelong legal fight with Mattel Inc. over MGA's line of Bratz dolls.
WORTH NOTING: Larian spearheaded an effort last year to acquire some of bankrupt retail chain Toys R Us' stores in the United States and Canada, but his bid was ultimately rejected by the chain's creditors.
YEARS ON THE LA500: 4
For reprint and licensing requests for this article, CLICK HERE.