GUSTAVO VALDESPINO
2019 LA500
Monday, May 20, 2019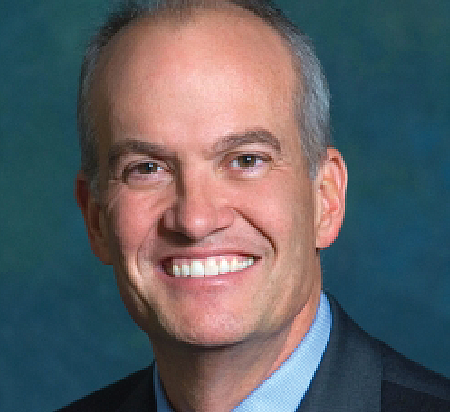 Chief, Executive Valley Presbyterian Hospital
THE LATEST: The hospital in March unveiled its expanded emergency department following a $14 million, four-year renovation that added 14,500 square feet and boosted the number of beds to 34 from 14.
BACKGROUND: Valdespino was named chief executive and president of Valley Presbyterian Hospital in 2009. His three-decade career in hospital management includes serving as senior vice president of operations for Tenet Health Corp.'s Southern California region and as chief executive and president of St. Vincent Medical Center. He has also served as chief executive of Big Brothers/Big Sisters of Orange County.
WORTH NOTING: Valley Presbyterian celebrated its 60th anniversary last year. The Van Nuys hospital has grown to 350 beds from 63 beds and serves more than 60,000 patients annually. It is among the largest, independent nonprofit community hospitals in the San Fernando Valley.
YEARS ON THE LA500: 1
For reprint and licensing requests for this article, CLICK HERE.