ERIC NICHOL
2019 LA500
Monday, May 20, 2019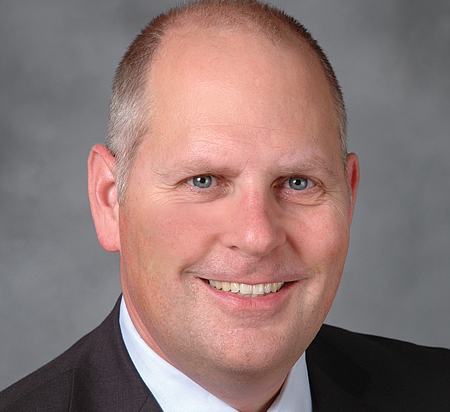 Chief Executive, Moffatt & Nichol
THE LATEST: Nichol's global infrastructure advisory firm recently relocated its Long Beach headquarters to a 25,000-square-foot space at the Terminal at Douglas Park. The company also opened a new office in Orange County. Moffatt & Nichol is working on the redesign of the Port of Long Beach's Middle Harbor, and the company is serving as the lead designer on the 405 Freeway widening project in Orange County.
BACKGROUND: Since taking the reins as CEO and President in 2006, Nichol has helped the company double in size to more than 700 employees and 36 offices in seven countries. A structural and seismic engineering expert, Nichol is a past director of the Beavers, a heavy engineering construction organization.
WORTH NOTING: Nichol serves on the dean's advisory council for the engineering department at Cal State Long Beach.
YEARS ON THE LA500: 2
For reprint and licensing requests for this article, CLICK HERE.