ELAINE BATCHLOR
2019 LA500
Monday, May 20, 2019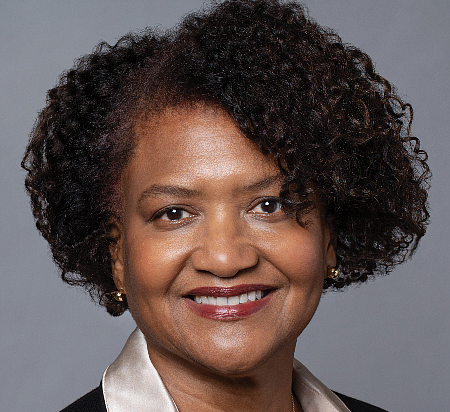 Chief Executive, Martin Luther King Jr. Community Hospital
THE LATEST: In February, Batchlor received the James Irvine Foundation Leadership Award, given to "innovative, effective leaders whose breakthrough solutions ... improve people's lives, create opportunity and contribute to a better California." In 2018, Batchlor-led Martin Luther King Jr. Community Hospital received a $1 million donation from Wells Fargo & Co. to recruit "culturally competent" physicians for the hospital.
BACKGROUND: Batchlor completed her residency and fellowship training in internal medicine and rheumatology at Harbor-UCLA Medical Center. She previously served as chief medical officer of L.A. Care Health Plan, a public health plan that covers underserved Los Angeles County residents. She also has served as a vice president at the California HealthCare Foundation, medical director for the Los Angeles County Office of Managed Care, chief medical officer for Prudential Health Care and clinical instructor at the UCLA School of Medicine.
WORTH NOTING: Batchlor was instrumental in opening Martin Luther King Jr. Community Hospital in 2015. The nonprofit facility serves 1.3 million residents in South Los Angeles.
YEARS ON THE LA500: 2
For reprint and licensing requests for this article, CLICK HERE.