DO WON "DON" CHANG
2019 LA500
Monday, May 20, 2019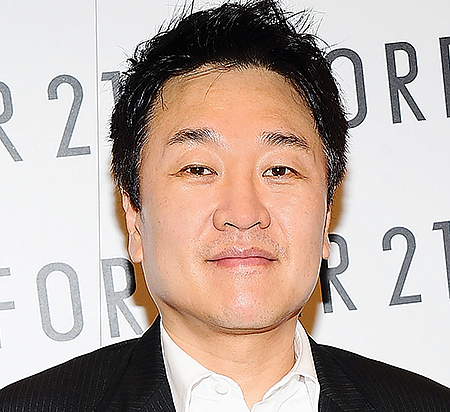 Chief Executive, Forever 21 Inc.
THE LATEST: Forever 21, which was founded by Chang and his wife, Jin Sook, sold its Lincoln Heights headquarters for almost $166 million in February, more than four times what the company paid for it in 2010.
BACKGROUND: The Changs emigrated from South Korea to Los Angeles in 1981. Three years later, they opened a clothing store called Fashion 21 in Highland Park, the first location of what would become the Forever 21 chain. The fashion retailer now employs more than 35,000 people in 800 stores across nearly 50 countries. Forever 21 generated an estimated $4 billion in revenue in 2017, making it the sixth largest private company in Los Angeles County. The company recently branched out into cosmetics and home furnishings with its Riley Rose retail stores.
WORTH NOTING: Chang told Forbes that during the recession he opened several Forever 21 stores with the goal of creating 7,000 jobs in one year.
YEARS ON THE LA500: 4
For reprint and licensing requests for this article, CLICK HERE.