DAVID SHAHEEN
2019 LA500
Monday, May 20, 2019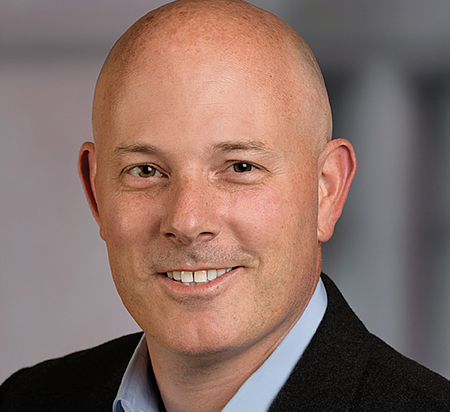 Head of Entertainment Industries and West Region for Corporate Client Banking and Specialized Industries, J.P. Morgan
THE LATEST: Shaheen recently took over as JPMorgan's head of corporate client banking in the west region, adding to his existing role leading the firm's entertainment industry vertical. Shaheen's team completed transactions with Lions Gate, MGM, Activision, Legendary Entertainment and Tyler Perry Studios.
BACKGROUND: Shaheen has spent more than 25 years with JPMorgan and has led the firm's entertainment industry corporate client banking business since 2009. During his tenure at JPMorgan, Shaheen has worked across the firm's corporate and investment banking platforms, specializing in highly structured financings as well as advisory assignments for intellectual property, and content production and distribution companies.
WORTH NOTING: Shaheen holds a masters degree in business administration from the Anderson School at UCLA and graduated Phi Beta Kappa with a BA in Economics from Boston College.
YEARS ON THE LA500: 2
For reprint and licensing requests for this article, CLICK HERE.