DAVID BENIOFF
2019 LA500
Monday, May 20, 2019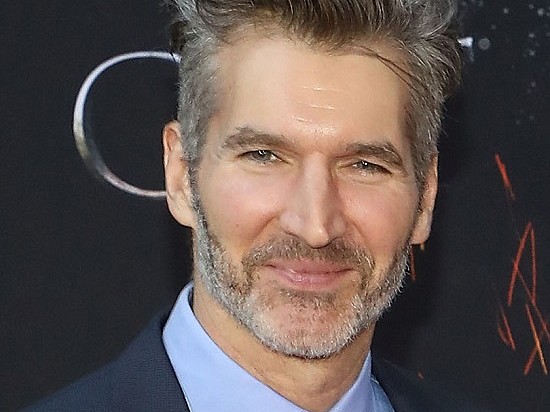 Showrunner and Executive Producer, "Game of Thrones"
THE LATEST: Writer and showrunner Benioff, along with partner D.B. Weiss, transformed "Game of Thrones" from a cult book series into a global phenomenon for HBO. The show's final season, which contains six episodes, carried a production budget of $90 million.
BACKGROUND: Benioff approached George R.R. Martin's literary agent in 2006 about adapting "Game of Thrones" and began development on the show a year later. Prior to "Game of Thrones," Benioff worked as a writer on "X-Men Origins: Wolverine," "Troy" and "The Kite Runner." He was born in New York and graduated from Dartmouth.
WORTH NOTING: "Game of Thrones" has received 47 Primetime Emmy Awards, and its season 8 premiere drew 17.4 million viewers, a record for HBO.
YEARS ON THE LA500: 1
For reprint and licensing requests for this article, CLICK HERE.